PTA Home
For the latest Fulton PTA news, please go to:
https://fultonms.membershiptoolkit.com
Does this flyer look familiar?
Have you wondered where that $150 number
came from? Here's the data from our budget,
as presented at Back to School Night:
Thank you to those who have generously donated! We understand that this is a significant amount of money, and would greatly appreciate any donation so we can continue to help the PTA sponsored programs. We can work out a payment plan if necessary as well! We will also be conducting "Passive Fundraising" throughout the year by way of Dine Outs, Grocery Store rebates and Office Depot rebates. (Please ask the stores you frequent if they have a "give back" option to local schools....every penny helps!) Speaking of stores and businesses, are you a business owner?

Fulton PTA News
CUT OUT YOUR BOX TOPS AND BRING THEM TO SCHOOL TO HELP RAISE FUNDS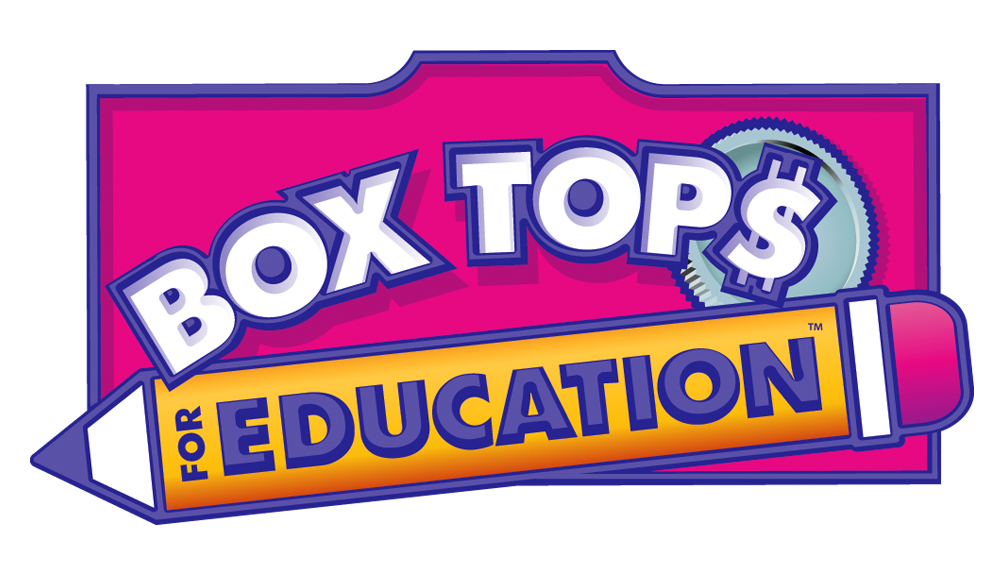 Our school participates in the Box Tops for Education program. Each Box Top is worth 10 cents for our school. Please turn them in to the front office in the collection box provided.
Thank you for your support!
PTA Volunteers Always Welcome!
Interested in volunteering?
Various volunteering opportunities available. Weekly, monthly,